---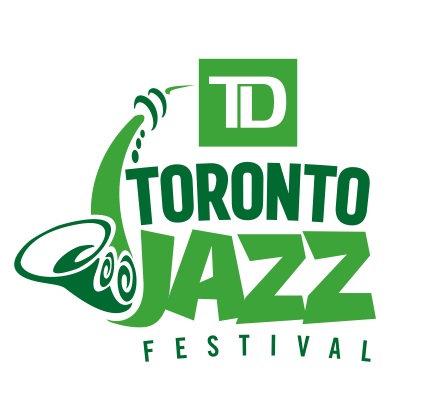 Toronto Downtown Jazz Appoints New CEO Howard Kerbel
Toronto Downtown Jazz, producers of the annual TD Toronto Jazz Festival, is pleased to announce the appointment of Howard Kerbel as the new Chief Executive Officer who, effective immediately, will take over from Patrick Taylor, co-founder of the Festival. Taylor stays with the organization as a key member of the Programming team and advisor to Mr. Kerbel.
"This transition will allow me more time to focus on strategic initiatives and allow Howard to develop one of the country's favourite brands," states Taylor. "After 30 years at the helm, I have confidence that Howard has the passion to build upon this foundation and take it to the next level."
Following his MBA from the University of Toronto, Kerbel took on marketing roles at American Express Canada and Dynamic Funds and then joined the Toronto International Film Festival (TIFF) in 2009, where he was a member of the eight-person TIFF Leadership Team which oversees the overall strategy for the business. His primary focus was on the development and execution of the TIFF brand and marketing strategy for the Festival and TIFF's new 365-day/year home, TIFF Bell Lightbox, as well as for ticket sales, sponsorship and new business development. He was able to achieve record revenue in each of his seven years.
"I am honoured and humbled that the Toronto Downtown Jazz Board of Directors has appointed me CEO" states Kerbel. "The team, led by Patrick, has established our Festival as one of the best, well attended and vital Festivals in North America and my goal is to build upon this fantastic foundation to continually captivate jazz fans in our city and abroad with international and local programming from both legendary and emerging musicians. I have been a life-long music fan and couldn't be more excited to be leading the next phase of this unbelievable organization."
This summer, from June 24 – July 3, 2016, the TD Toronto Jazz Festival celebrates its 30th anniversary as one of North America's premier jazz festivals. With a rich tradition of presenting some of the very best names in jazz including Miles Davis, Etta James, Ray Charles, Cab Calloway, Dave Brubeck, Keith Jarrett, Wynton Marsalis, Diana Krall and more, the Festival has grown over the years to become the city's largest music festival attracting over 500,000 people annually to more than 40 venues, clubs and stages all across the Greater Toronto Area (GTA).
For more information, visit www.torontojazz.com.
Media Contact:
Anna Tom
416.928.2033, x21