---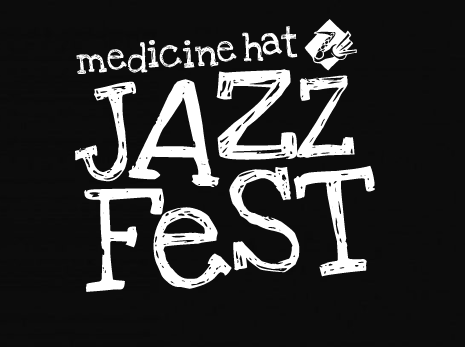 Medicine Hat Jazz Festival Cancels 2020 Event
MEDICINE HAT, Alberta (March 8, 2020) The Medicine Hat JazzFest announced today that, due to legal restrictions on gathering and non-essential travel and mandatory venue closures, JazzFest 2020 will not be taking place as scheduled.
"We have been staying current with this unfolding situation and looking at all possible scenarios," says festival Executive/Artistic Director Lyle Rebbeck. "A number of legal restrictions have been arising in the past days and increasingly it appears that these restrictions are going to extend beyond the timeline of our festival."
JazzFest had a world-class line-up of artists booked for this year's 24th edition of the festival, and they are extremely disappointed not to be able to present those artists to the community. Every effort will be made to re-book as many of those same artists for 2021 as is possible.
Above all, JazzFest wants to insure the safety of the artists, organizer, volunteers and the attending public.
"We look forward to working together as a community, and to seeing music and the arts help bring communal gathering and celebration back to our city through events like JazzFest 2021," says Rebbeck.
-30-
 For more information, please contact:
Lyle Rebbeck