---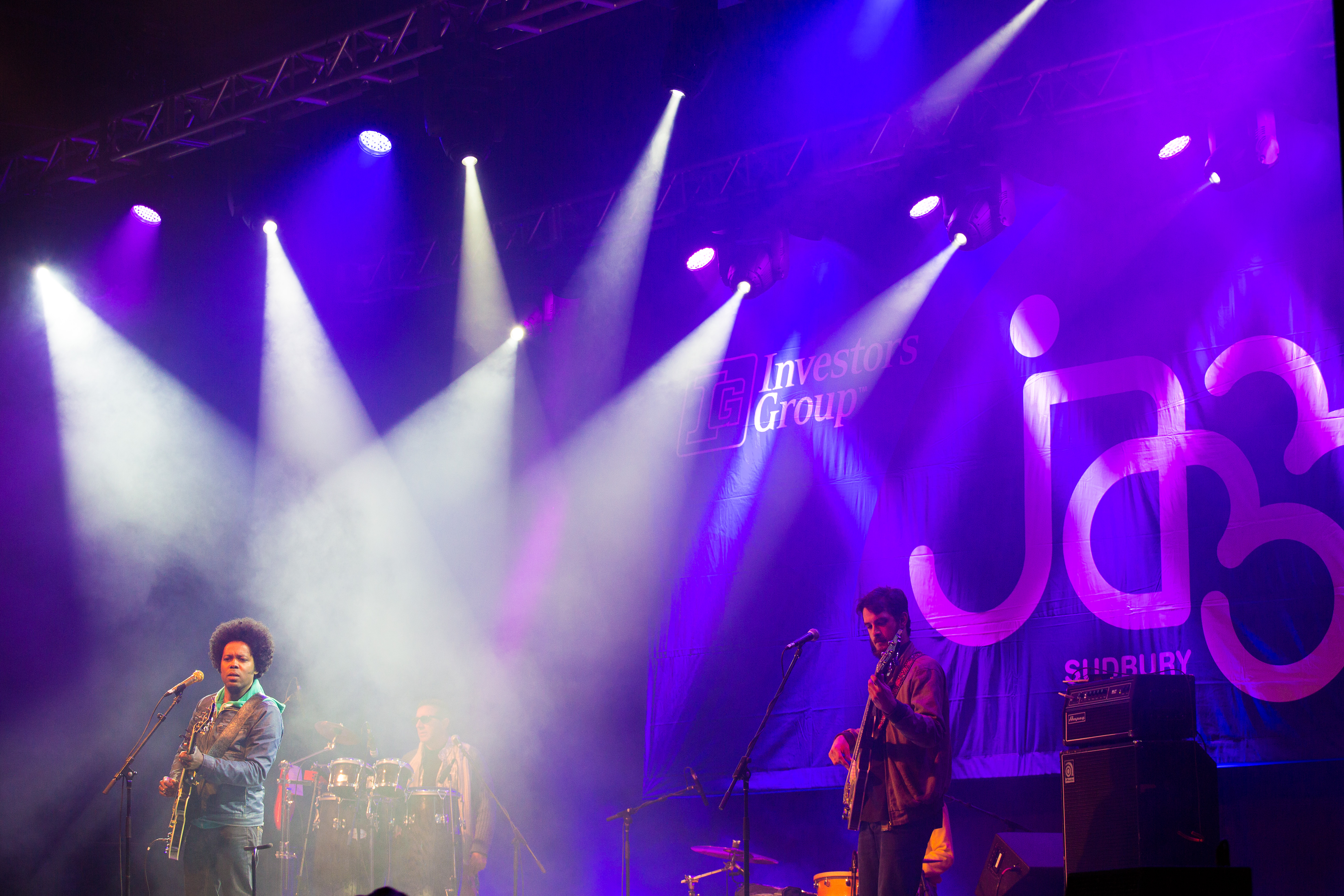 JFC Welcomes New Members TD Niagara Jazz Festival and Jazz Sudbury
Jazz Festivals Canada (JFC) is pleased to welcome two new members to the national festival network: The TD Niagara Jazz Festival and the Jazz Sudbury Festival.
The TD Niagara Jazz Festival is a new and exciting event dedicated to celebrating the art form of jazz in the Niagara region.  Headed by Executive Director Juliet Dunn and Artistic Director Peter Shea, the TD Niagara Jazz Festival inspires, educates and develops future jazz audiences for generations to come, while combining live jazz with a Niagara experience – food, wine, culture and natural wonders. The 2016 edition of the event will feature three days of live jazz and events throughout the Niagara Region from July 29th – 31st, 2016. 
"We are absolutely thrilled and honoured to be included as one of Jazz Festivals Canada's featured festivals", states TD Niagara Jazz Festival Executive Director Juliet Dunn. "Part of our mandate is to keep the great art form of jazz alive for future audiences and to combine forces with sister festivals and a strong organization such as JFC is the perfect way to do so."
The Jazz Sudbury Festival is Northern Ontario's premiere destination for live jazz.  The 5-day festival has been featuring local, national and international performers every September since 2009.  The event inspires appreciation for the colourful and diverse art form of live music by presenting the industry's best in jazz, world, and blues music.  The festival runs September 7 – 11, 2016.
"We're really excited to be joining the organization and are looking forward to working with some of Canada's biggest, most established and influential festivals," states Sudbury Jazz Executive Director Marc Gareau. "We've built a really special festival here in Sudbury, and this is another great opportunity to learn, grow, and continue to bring world-class artistic experiences to our community."