---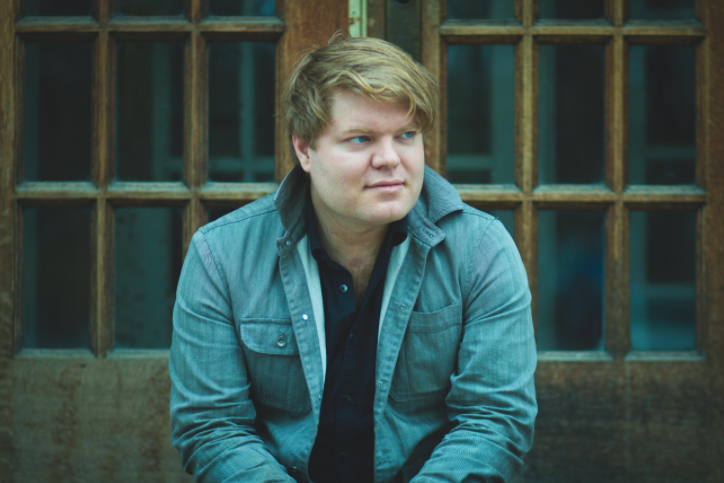 Winnipeg International Jazz Festival Announces New Artistic Director
On December 19, Jazz Winnipeg announced the naming of Michael Falk at the organization's incoming Artistic Director. Falk has over 13 years of experience in the music industry, all of which is distinctly rooted in developing and promoting Winnipeg's vibrant music and arts community.
"We are thrilled to have attracted someone with the insight and experience that Mike has and can't wait to see his impact on the festival. The breadth of his multi-faceted involvement in the industry as a musician, artistic director, event producer, manager, label head, arts administrator, and champion of Winnipeg's music scene make him the perfect person to step into this role," said Jeremy Akerstream, Jazz Winnipeg Board Chair. "We know that his reverence for music, dedication to Jazz Winnipeg's mission, and boundary-pushing creativity will make for an exciting and entertaining future for the organization."
After a search to replace Executive Producer Paul Nolin began this fall, the Jazz Winnipeg board found Falk an exciting choice to continue the evolution of the organization and continue bringing world-famous legends, breaking exciting new sounds, and fostering local talent in both the annual Jazz Festival and year-round programming.
"I'm excited to join the great team at Jazz Winnipeg. I've always loved the Jazz Festival, particularly for its expansive and exciting musical scope. It's going to be fun, challenging work and I can't wait to see where we can take it together," says Falk.
Falk will be a familiar face to patrons and music fans – whether from his time fronting the popular Winnipeg indie band Les Jupes, his period as Artistic Director of the West End Cultural Centre, or as the face and brains of last year's innovative Spaceland events. "No doubt he'll be bringing all of the experience he's amassed to his new role, as well as his signature excitement and enthusiasm. I can't wait to start working alongside Mike and build upon our success to take the festival into its third decade as the best it's ever been," said Executive Director Lynne Stefanchuk.
Lynne Stefanchuk, who has been with the organization since 2005, was also formally appointed the Executive Director of Jazz Winnipeg by the Board of Directors today after serving two months as Interim Executive Director.
Photo by Jared Falk