---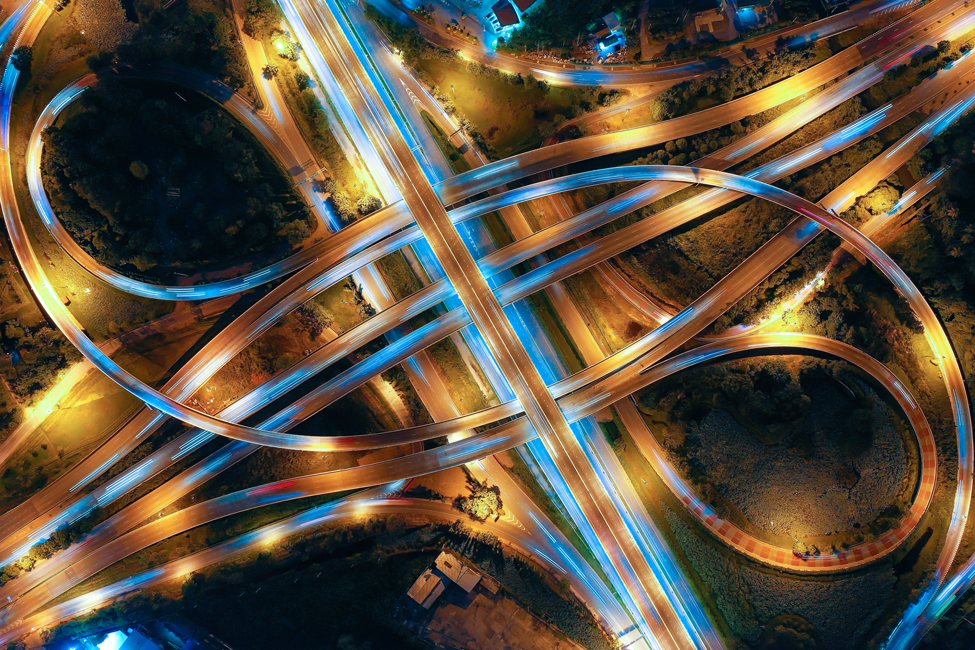 Ottawa Winter Jazz Fest Presents Digital Creative Music Summit
How does the art of jazz balance with new technologies while still connecting with the human experience? From Jan 30 – Feb 1, 45 musicians, 14 panelists and 16 delegates from Europe, across Canada and the United States will examine the issue in a Digital Creative Music Summit (DCMS) Initiative at the 9th TD Ottawa Winter Jazz Fest. Shows and panels will alternate between ODD Box, Arts Court Theatre, Club SAW and the Alma Duncan Salon all located at Arts Court Ottawa (2 Daly Ave).
Thanks to a grant from the Canada Council for the Arts, the Festival is bringing together some of the brightest minds in the music industry in a series of 4 free panel discussions, running concurrently during Winter Jazz Fest. This boutique event will feature an extraordinary range of producers, musicians, journalists, publicists, and music presenters as they examine the challenges facing the industry in a focused discussion.
"Engaging discussion, sharing experiences and ideas, examining the evolutionary benefits, changes and limitations of technology," explains Festival Programming Manager Petr Cancura, "makes this event timely and relevant for music industry professionals and the community at large."
To learn more, visit the TD Ottawa Jazz Festival website.