---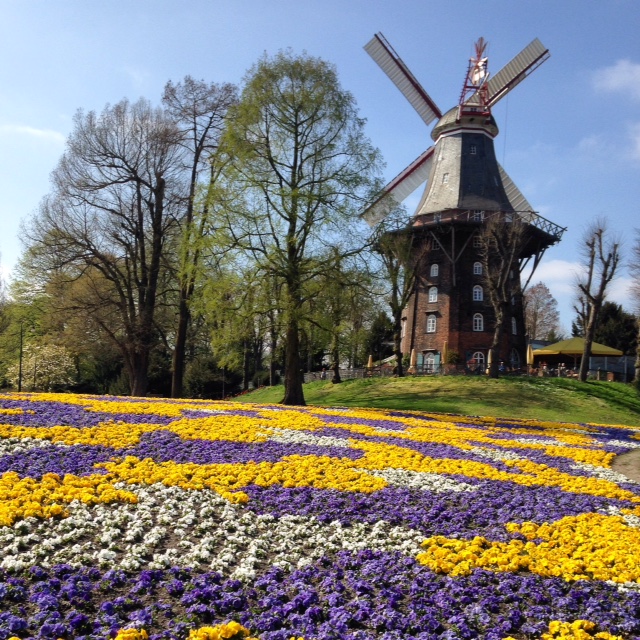 Jazz Festivals Canada at Jazzahead 2015
This past week I headed to Bremen, Germany once again for the 10th edition of Jazzahead! – a trade fair, conference and showcase festival for jazz from across the globe.
It's a great opportunity to hear what's happening on the international jazz scene and a fun hang with colleagues and jazz enthusiasts from 55 different countries.
The following are some of my favourite Jazzahead! moments from 2015 and I was thrilled to see that several of these showcases were filmed from start to finish…it'll be like you were there with me!
Jazzahead's 2015 'Partner Country' was France. Two highlights from the French night were:
Vincent Peirani and Emile Parisien…
… and Donkey Monkey.
'Overseas' Night featured bands from the USA, Mexico, Brazil, Columbia, South Africa… and 3 BANDS FROM CANADA: Myriad 3, Kelly Lee Evans and Marianne Trudel feat. Ingrid Jensen.
Marianne is one of my favourite Canadian composers, and here's why:
The Omer Klein Trio was a definite highlight from the European Jazz Meeting, and it's always a pleasure to get to hear my dear friend Haggai Cohen Milo on bass:
One of my now favourite events at Jazzahead! is the Swedish brunch. About 100 presenters, musicians and agents are whisked away on a bus to KITO, a beautiful venue about 20 minutes from Bremen, to listen to Swedish bands and eat a delicious meal together. I was blown away by the unique voice of Ellekari Sander from The Other Woman:
Hopefully you'll have the opportunity to hear some of this incredible music live in the near future. Two of the bands listed above will be touring this summer, Nils Berg's Cinemascope (Sweden) and Tin Men & The Telephone (The Netherlands). They will be appearing at Jazz Festivals Canada events across the country.