---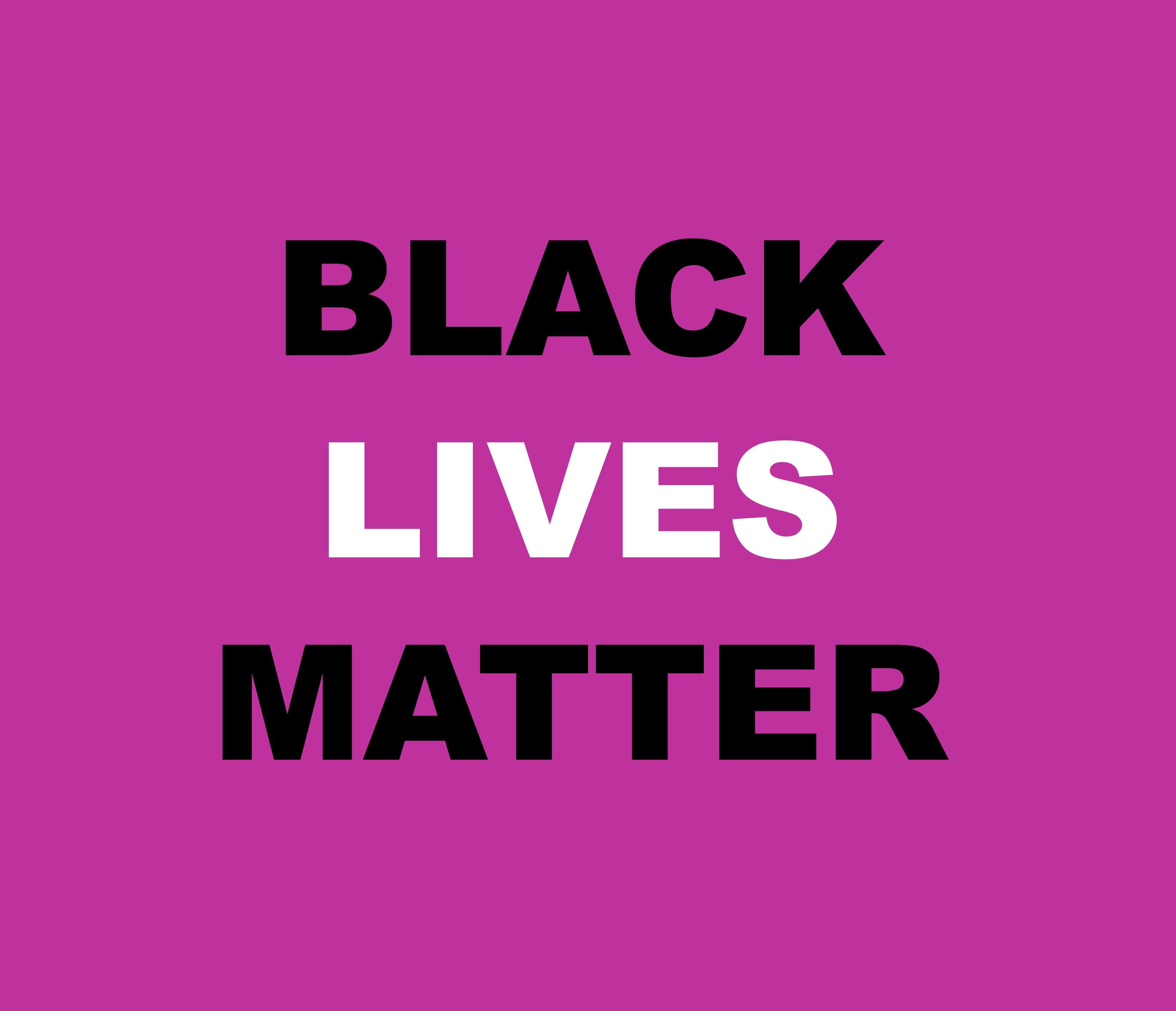 Black Lives Matter
The music our members love and present on their stages was born out of and continues to be deeply rooted in the experiences of Black people, not only in the United States and other nations, but right here in Canada.
In wake of the recent death of George Floyd, Breonna Taylor and countless others who have lost their lives to police violence, we can no longer be silent or pretend that this is 'someone else's problem'. Most of our member organizations are run by white Canadians, from the board rooms to the programmers to the production teams that run the festivals on the ground. We are part of the problem. We cannot move forward without examining our own privilege and roles in proliferating white supremacy and systemic racism in the Canadian music industry.
We are committed to deepening our understanding of power, oppression and privilege, especially as it relates to anti-black racism in the music industry. And we are ready to learn how we can best protect and support Black lives as we work to dismantle the unjust, racist norms in our own communities and beyond.
Black Lives Matter.