---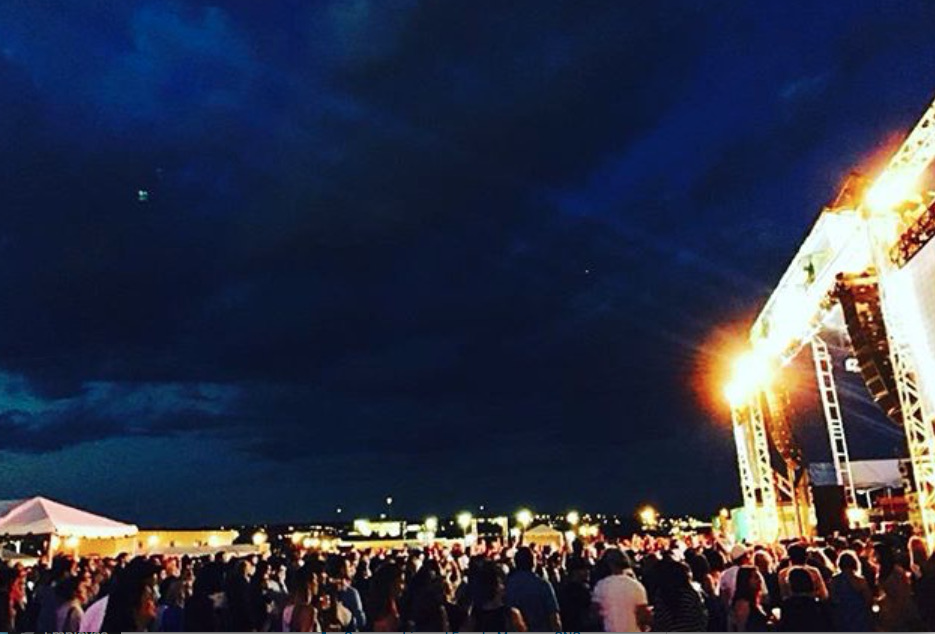 Attention Canadian Musicians
As you may be aware, the Canada Council for the Arts is rolling out a new funding model on April 1, 2017.
The time sensitive news on this front is that the final 2016 deadline for the Music Touring grant has been changed from December 1, 2016 to October 15, 2016.
According to the Canada Council website, "activities normally funded through this program will be eligible in the New Funding Model, starting April 1, 2017″.
If you are planning to apply for travel funding from the Music Touring program, please make sure that you have reviewed the new submissions deadlines for Canadian jazz festivals in the Jazz Festivals Canada network.  Please view individual festival pages for current deadlines and contact info.